We publish below our (now annual) profiles of a selection of recently appointed QCs.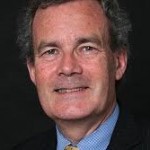 The purpose of publishing the profiles is to illustrate the varied backgrounds and experience of those appointed as QCs. It also helps to demonstrate, through real life examples, that whatever may have been the position in the past, it is no longer the case that advocates have to be white, male, Oxbridge-educated barristers in order to be appointed QC. We also find the preparation of the profiles useful to us, because it gives us the opportunity to gather (albeit from a small sample) much richer feedback on applicants' views of the QC appointment process. It is thus a valuable supplement to our annual surveys of all applicants, the results of which will also be published on this website.
Sir Alex Allan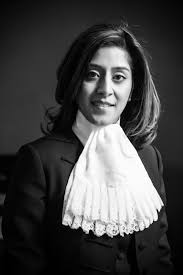 2 Hare Court Chambers, London
Narita Bahra QC
Called to the Bar in 1997, Narita Bahra QC became one of thirty women appointed QC following the silk ceremony at Westminster Hall on 11th March 2019.   Narita had a criminal law defence practice focusing on terrorism, murder, organised crime (including overseas drug cartels, firearms and armed robberies) and serious sexual offences.  She also worked on complex fraud and money laundering cases, often with an international dimension. Narita had various areas of expertise which included anti-competitive conduct, revenue fraud and fraudulent trading. Narita regularly appeared on national TV and radio news as a legal correspondent.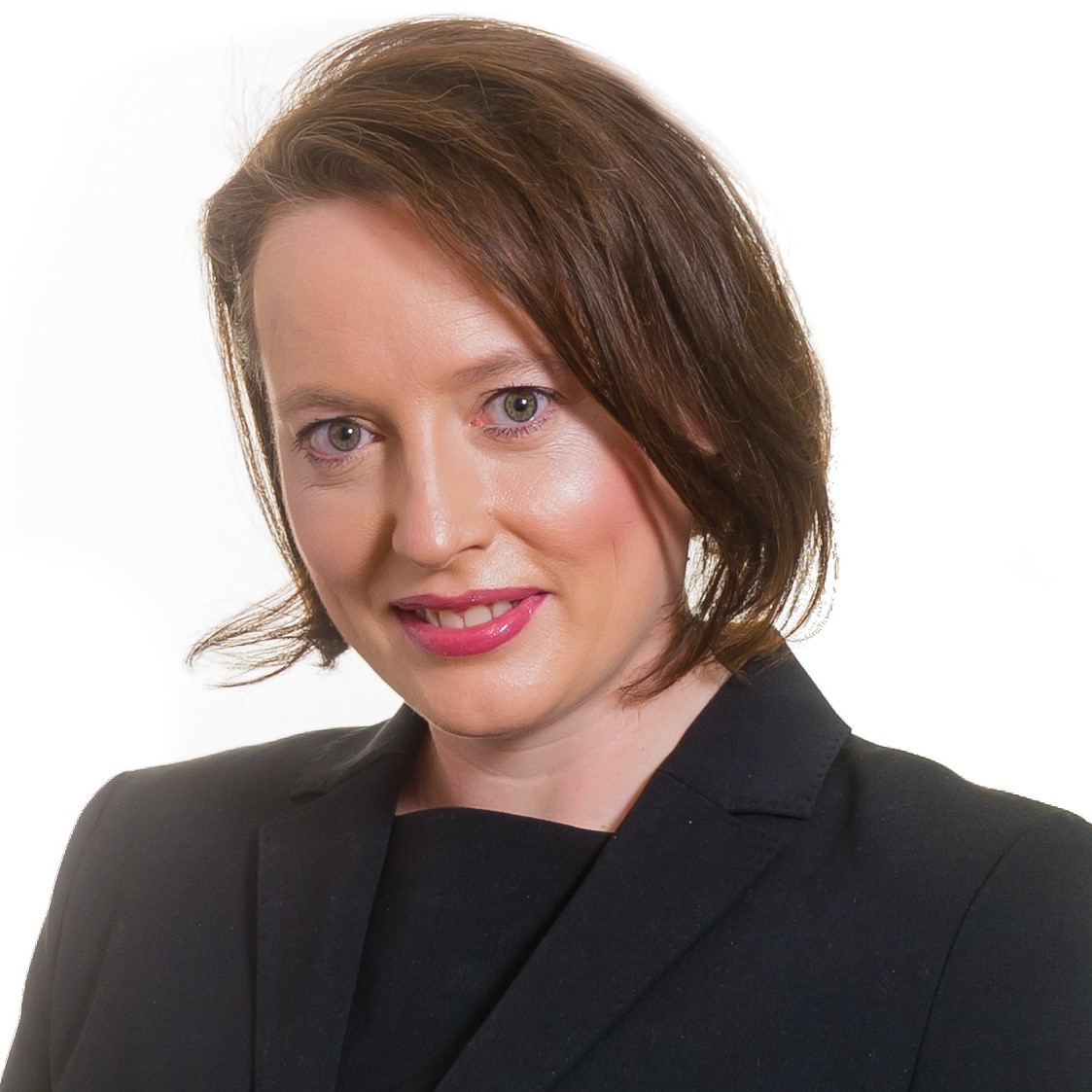 St John Buildings Chambers, Manchester
Lorraine Cavanagh QC
Originally from Warrington, Lorraine Cavanagh QC was a tenant in the St John's Buildings Chambers, Manchester and one of thirty women appointed silk in 2019.  She was a family law and Court of Protection specialist with expertise in cases involving fatal and serious non-accidental injuries and wardship for children with major psychological issues and adoption; in cases concerning the marriage and sexual relations of incapacitated people; and in issues around the transition of children with disabilities to adult services.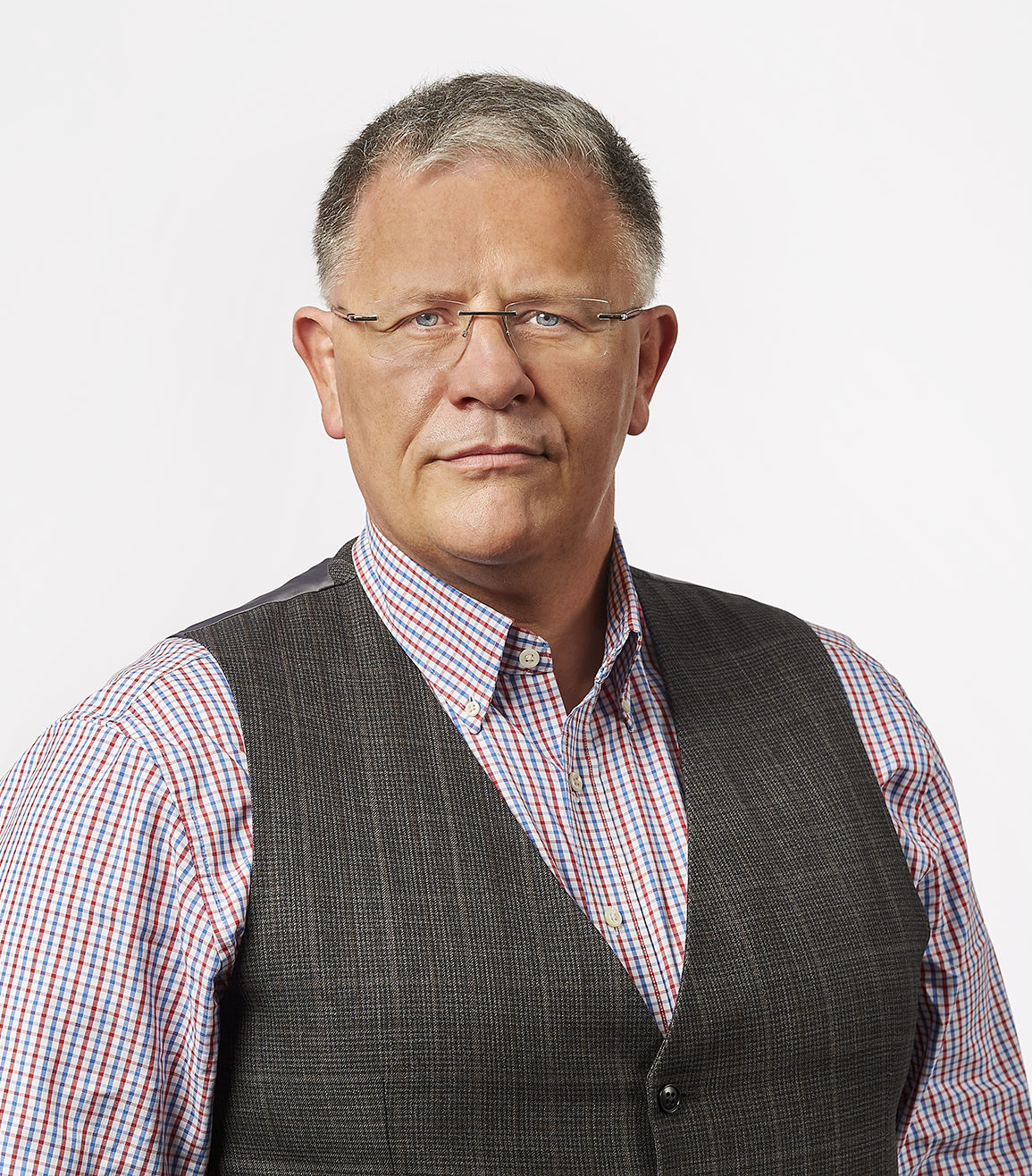 33 Bedford Row
Nigel R. Edwards QC
Nigel Edwards QC was one of 108 new silks appointed QC in 2019. Sadly, his mother died just a few days before the QC Ceremony, held at Westminster Hall in March 2019.  Nigel said that he owed his mother an enormous debt of gratitude for all he had achieved in his life and career at the Bar.  She had raised him single-handedly on a Darlington council estate following a divorce when Nigel was just a few months old.  She had had to hold down three jobs to pay the bills.  She had been immensely proud of her son's achievements.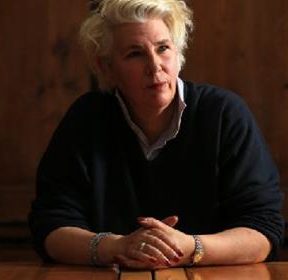 Bank House Chambers, Sheffield
Katherine Goddard QC
Katherine Goddard QC was appointed silk in 2019.  She is a specialist criminal law barrister who has acted in cases of the utmost gravity and has particular expertise in sexual offences and ones entailing complex medical evidence.  Katherine was instructed in the horrendous 'Edlington' case in 2009, representing the youngest ever defendant in England to be convicted of a crime.  She is a grade 4 CPS Advocate Panel prosecutor and joint head of Chambers (alongside Gul Nawaz Hussain QC), at Bank House Chambers.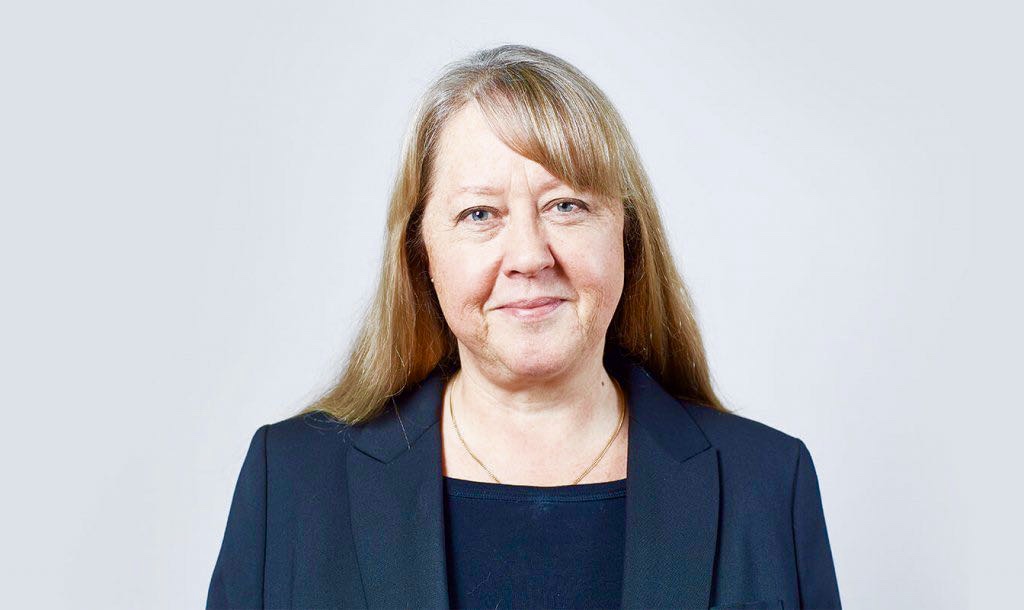 Garden Court North Chambers, Manchester
Nina Grahame QC
Nina Grahame QC joined Garden Court North Chambers – where she was now deputy head – in 2008 following fifteen years as a busy criminal barrister in London.  Nina was regularly instructed in the most serious cases including allegations of murder, manslaughter, drug- trafficking and money laundering and these cases often involved complex evidence of the use of cutting-edge technology and sophisticated anti-surveillance techniques by organised crime gangs.  She also acted, amongst much else, in international child abduction cases. She was one of thirty women successful in the 2018 silk competition.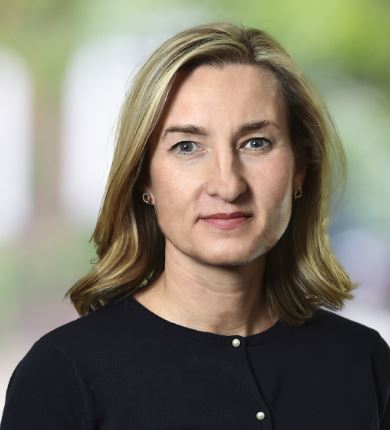 Brick Court Chambers, London
Margaret Gray QC
Called to the England and Wales Bar in 1998, Margaret Gray became one of 30 women appointed QC in 2019. Margaret – who is the first in her family to pursue a career in the law – is a tenant at Brick Court Chambers, where she did her pupillage.  She specialises in EU, competition and public law and was also called to the Bars of Ireland (in 2005) – where she was appointed a Senior Counsel in October 2019 – and Northern Ireland (in 2009). She has appeared in over 80 cases before the Luxembourg courts, un-led on most occasions. Margaret frequently represents the Governments of the UK and Ireland, and appeared as counsel for the European Commission in a number of multi-million pound fine cartel appeals, as well as in the High Court. She has a unique expertise in EU regulation of utilities and services between the UK and Ireland, in particular in energy and telecommunications.  Margaret has also acted for each of the UK devolved administrations, including in one of the Brexit Supreme Court cases concerning their legislative competencies. She has, unusually, been briefed by each of Attorneys General of England and Wales, Northern Ireland, and Ireland, and by the Advocate General of Scotland.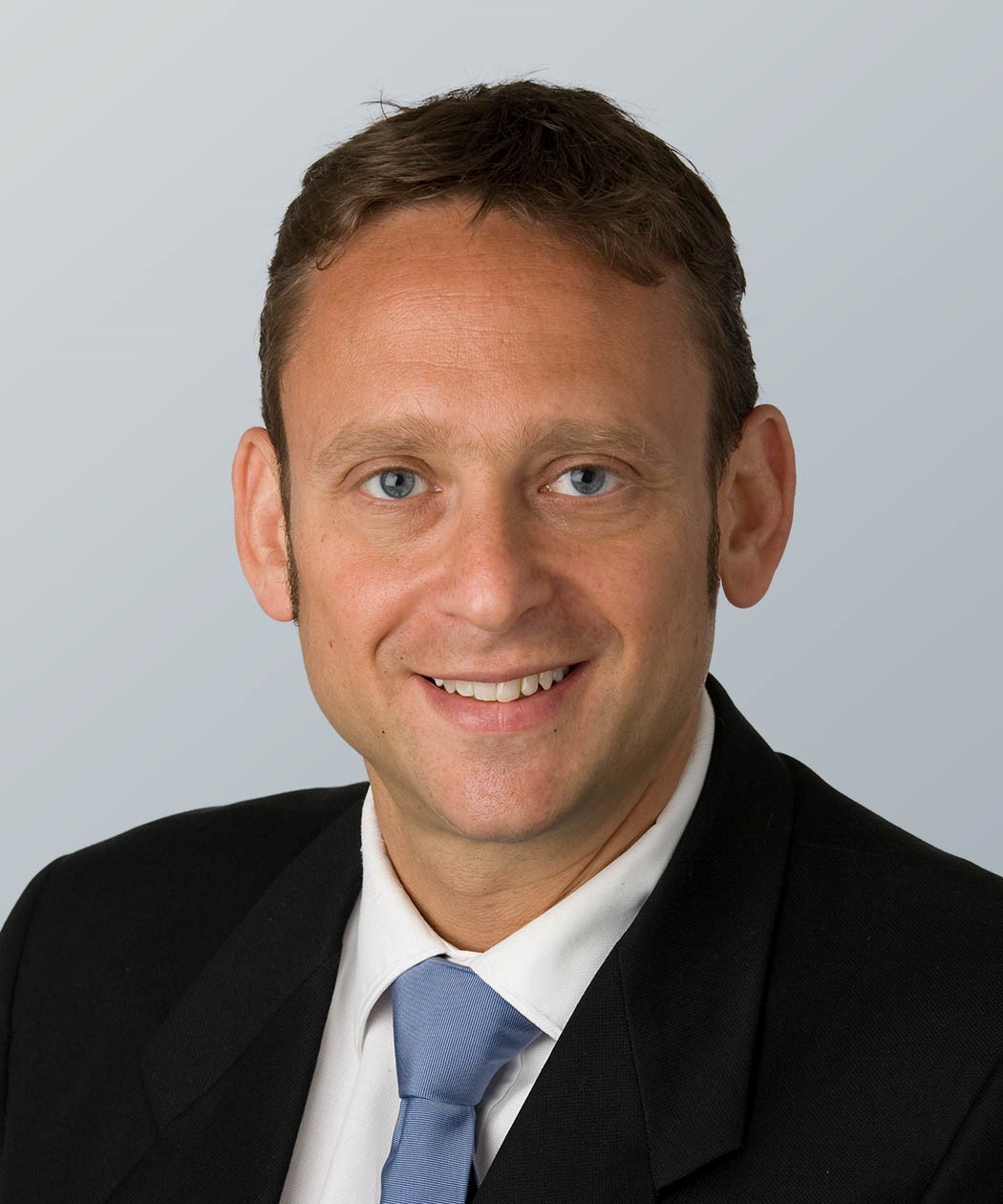 Allen & Overy, London
Mark Levy QC
Mark Levy QC was co-head of Allen & Overy's International Arbitration Group.  He joined the ranks of Queen's Counsel following the QC Ceremony in Westminster Hall held on 11th March 2019.  He was one of just four solicitor-advocates appointed silk that year.  Mark started at Allen & Overy as a trainee in 1995 having previously studied English at Oxford University and completed a law school conversion course.   Mark, who was made a partner at Allen & Overy in 2004, acted as lead counsel in international commercial arbitrations, gas pricing disputes and investment treaty claims, being particularly recognised for his expertise in energy and natural resources disputes.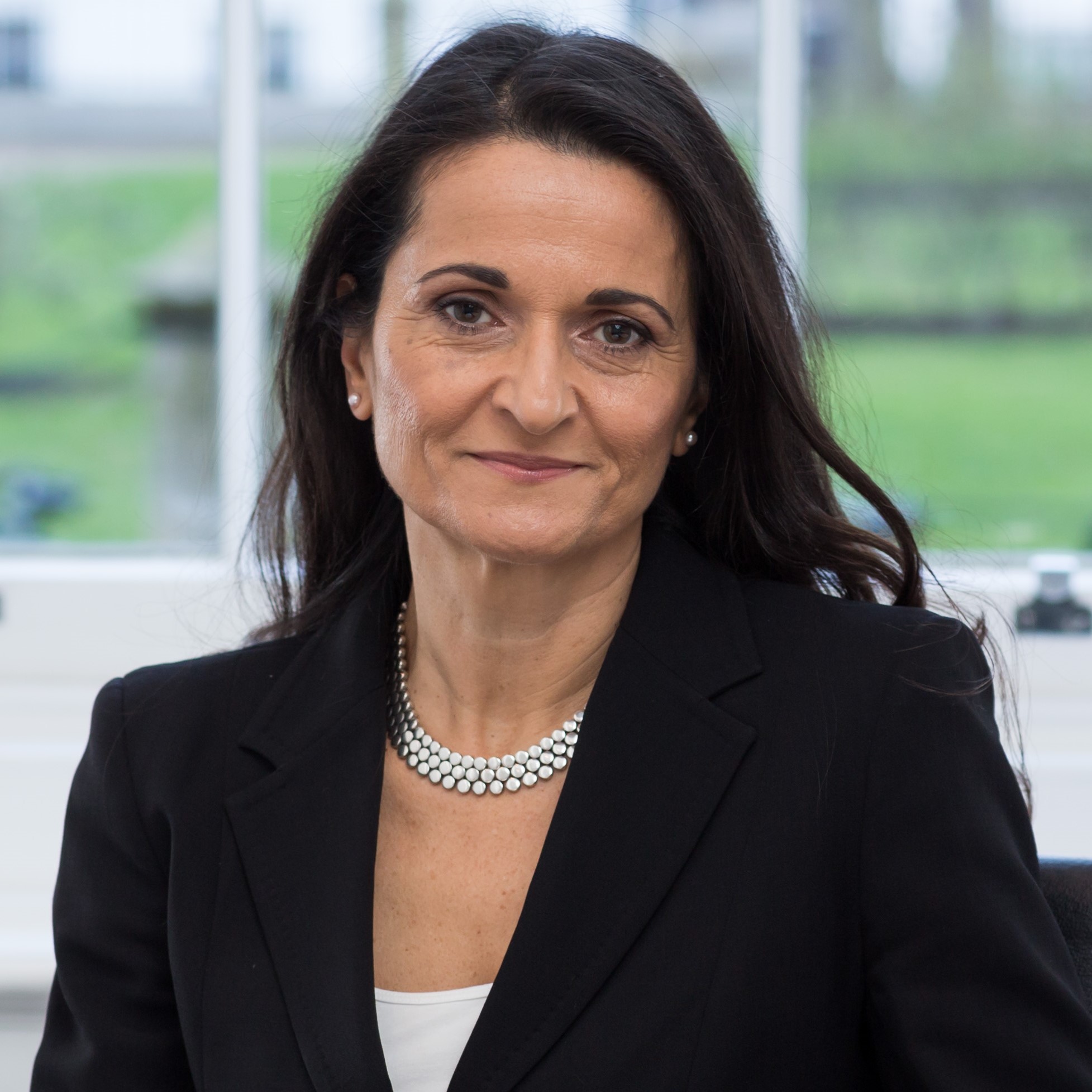 4 New Square, Lincoln's Inn, London
Siân Mirchandani QC
Called to the Bar in 1997, Siân Mirchandani QC was one of thirty women appointed silk in January 2019, following the QC selection process in 2018.  She had a broad practice which encompassed commercial disputes, construction/engineering, professional liability claims, insurance and disciplinary.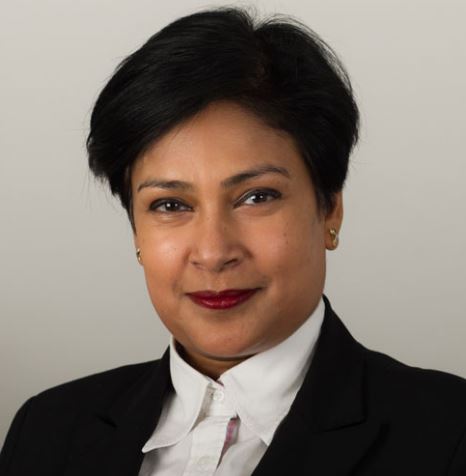 Devereux Chambers, London
Aparna Nathan QC
Appointed silk in 2019, Aparna Nathan QC was educated in India, London and Singapore. She came from a community that placed a high premium on academic study and achievement.  Her mother was a specialist doctor (now retired), her late father was an engineer (rising to Vice President of a private Indian company) and her sister was a specialist doctor. Several members of her extended family worked in the legal profession, mainly in India.   Whilst studying 'A' levels, Aparna had set her sights on becoming a barrister at the England and Wales Bar.  She undertook undergraduate and post-graduate studies in law (including taxation at LLB and LLM levels) at the London School of Economics.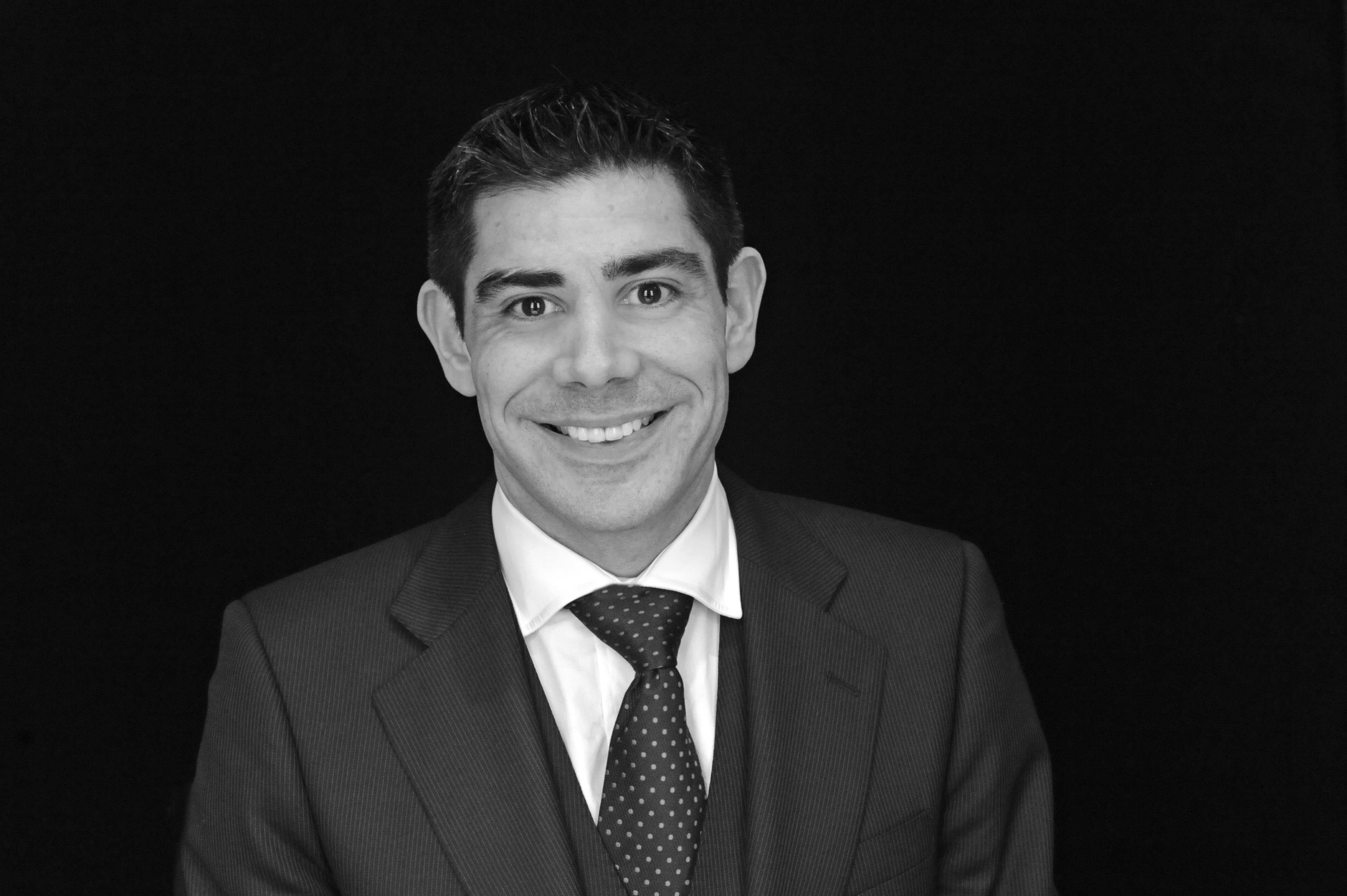 11 South Square Chambers, London
Brian Nicholson QC
Brian Nicholson QC, who was appointed silk in 2019, specialises in all areas of intellectual property, and especially cases involving substantial and complex electronic or computing content.  He grew up in the south west of England in a relatively large family, the second of four children.  Brian and two of his siblings were the first generation of the family to attend university having been previously educated at a local comprehensive school.  No-one in Brian's own or extended family had been involved in the law before him.