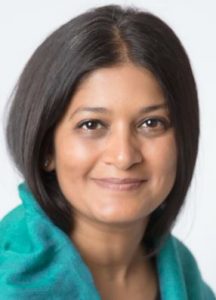 We publish below our (now annual) profiles of a selection of recently appointed KCs.
I am delighted to be able to publish below our annual profiles of a selection of recently appointed KCs. These profiles have been published for nearly ten years now in order to celebrate the increasingly diverse backgrounds and experiences of those appointed to silk. We define diversity broadly in these profiles, not just reflecting those characteristics protected by law but also diversity of family background and of geographical location, as well as applicants who have pursued niche specialisms within the law and those who have pursued varied and interesting careers before turning to law.
We are heartened by feedback – including from those profiled – that these profiles have inspired advocates to see that the accolade of KC 
is for 'people like me', sometimes tipping the balance in their decision to apply for silk. I hope that you enjoy reading the stories of these inspiring new KCs.
Monisha Shah, Chair of the KC Selection Panel
---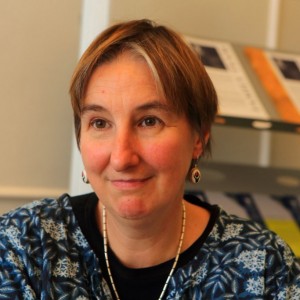 Garden Court Chambers, London
Liz Davies KC
Liz Davies KC is a renowned housing and homelessness advocate, described as "one of the most outstanding, highly regarded and dedicated barristers in the country (with) an infectious passion for social justice." She started out as a solicitor in1989, where her experience in the magistrates and county courts whetted her appetite for representing her clients in the higher courts…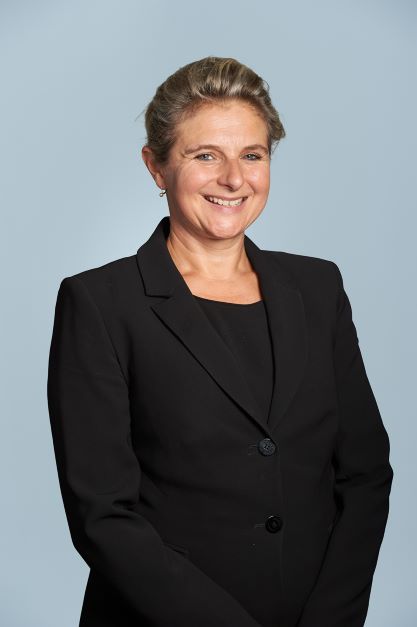 Doughty Street Chambers
Laura Dubinsky KC
Laura, one of five Doughty Street Chambers barristers appointed to silk in 2022, works in public law, with a particular focus on cases with a refugee, immigration, civil liberties or ECHR dimension. Laura has long been renowned for her insight into complex asylum and detention law…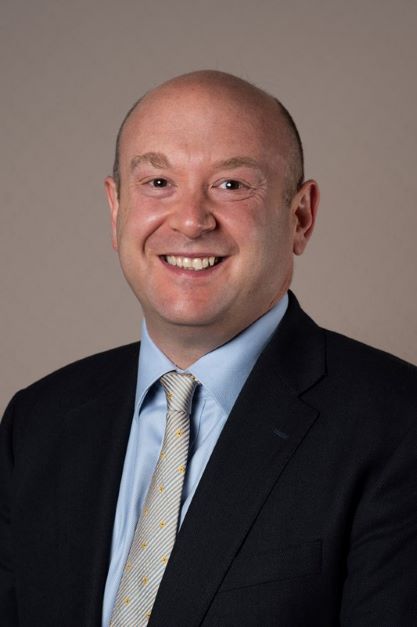 Trinity Chambers, Newcastle
Simon Goldberg KC
In March 2022, Simon Goldberg KC joined the ranks of silks, making him one of only two specialist business and property silks based in the North East. As one senior judge put it, Simon – who lives with his family in Gosforth, Newcastle upon Tyne – "is a standard setter and standard bearer for the North East". Simon is head of his chambers' business and property team and regularly appears in the chancery and King's bench divisions of the high court, and in arbitrations…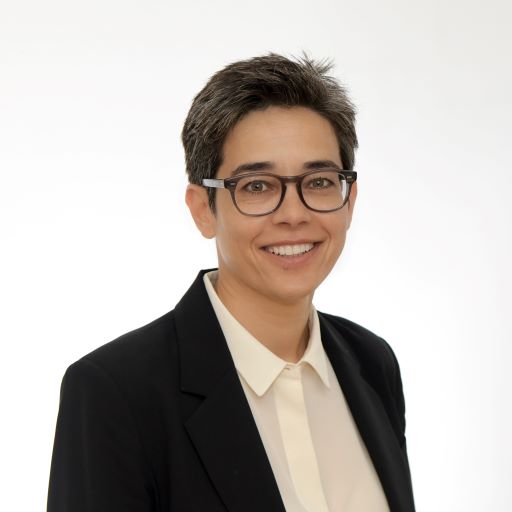 5 Paper Buildings, London
Deanna Heer KC
The first few months of 2022 have been career changing ones for Deanna Heer KC. Having just been appointed Senior Treasury Counsel in January (she was made Junior Treasury Counsel in 2015), Deanna, together with 100 other advocates, were bestowed with the title of KC at the appointment ceremony presided over by the Lord Chancellor at Westminster Hall on 21st March 2022…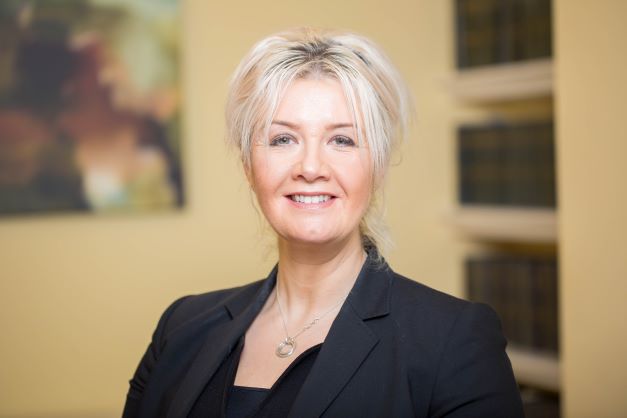 30 Park Place, Cardiff
Catherine Heyworth KC
Catherine Heyworth KC is a family law practitioner who was called to the bar in 1991 and appointed to silk in 2022. Catherine is usually instructed by local authorities to conduct complex and demanding cases which span a broad field but with a particular focus on sexual abuse (including historical allegations), physical abuse, infant/child death and severe neglect…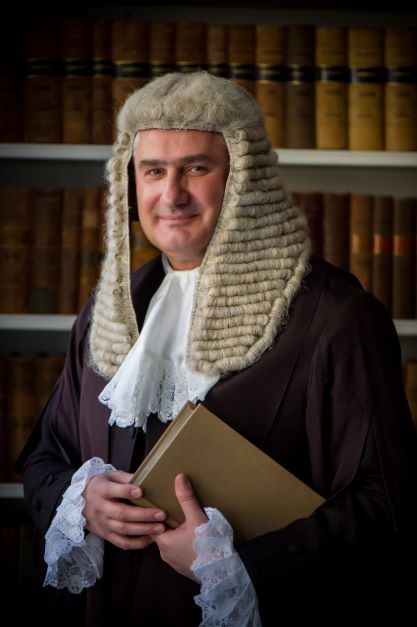 2 Hare Court, London
Marios Lambis KC
Marios Lambis KC, who grew up in North London the son of Greek Cypriot immigrants, is believed to be the first barrister who specialises entirely in professional discipline (PD) to be appointed silk, following the 2021 KC competition. Marios was originally a criminal specialist (in the chambers of Sir Desmond de Silva KC) and his cases included murders, major frauds and terrorist cases, including the first Iraqi Hijacking trial…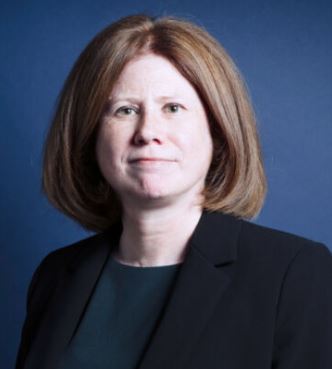 Exchange Chambers, Leeds
Lisa Linklater KC
Lisa Linklater KC was the first female commercial chancery specialist in the North Eastern Circuit to be appointed silk, following the 2021 KC Competition. Lisa specialises in shareholder and partnership disputes, corporate insolvency (both litigation and technical applications) and contractual disputes. Lisa grew up in the Scottish Borders and attended a local state primary school followed by an independent school in Edinburgh…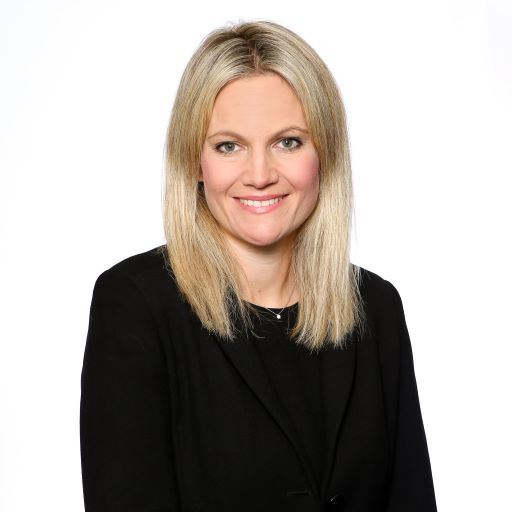 Kings Chambers, Manchester, Leeds and Birmingham.
Sarah Reid KC
Sarah Reid KC was one of 101 advocates, including 45 women, appointed to silk following the 2021 KC Competition. This was the first year that the proportion of women amongst those appointed – 45% – exceeded the proportion of women in the relevant cohort of the profession…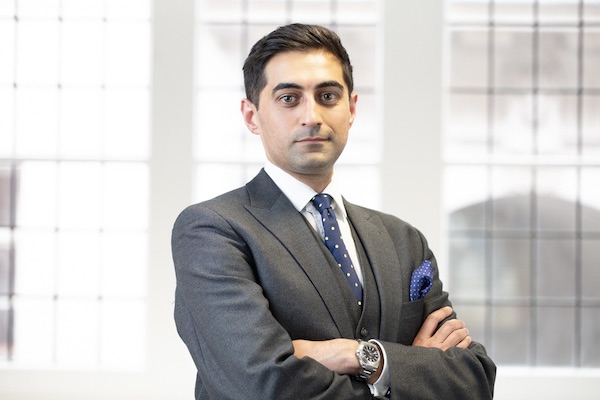 No5 Barristers' Chambers, Birmingham
Harpreet Sandhu KC
Harpreet Sandhu KC, whose parents emigrated to the UK from Punjab, India in the 1970s, joined the prestigious ranks of silk following the ceremony at Westminster Hall in March 2022. Harpreet is a criminal practitioner who prosecutes and defends in grave and complex cases across the whole spectrum of criminal offences including alleged homicide and drugs conspiracies…