Mark Levy QC, Allen & Overy, London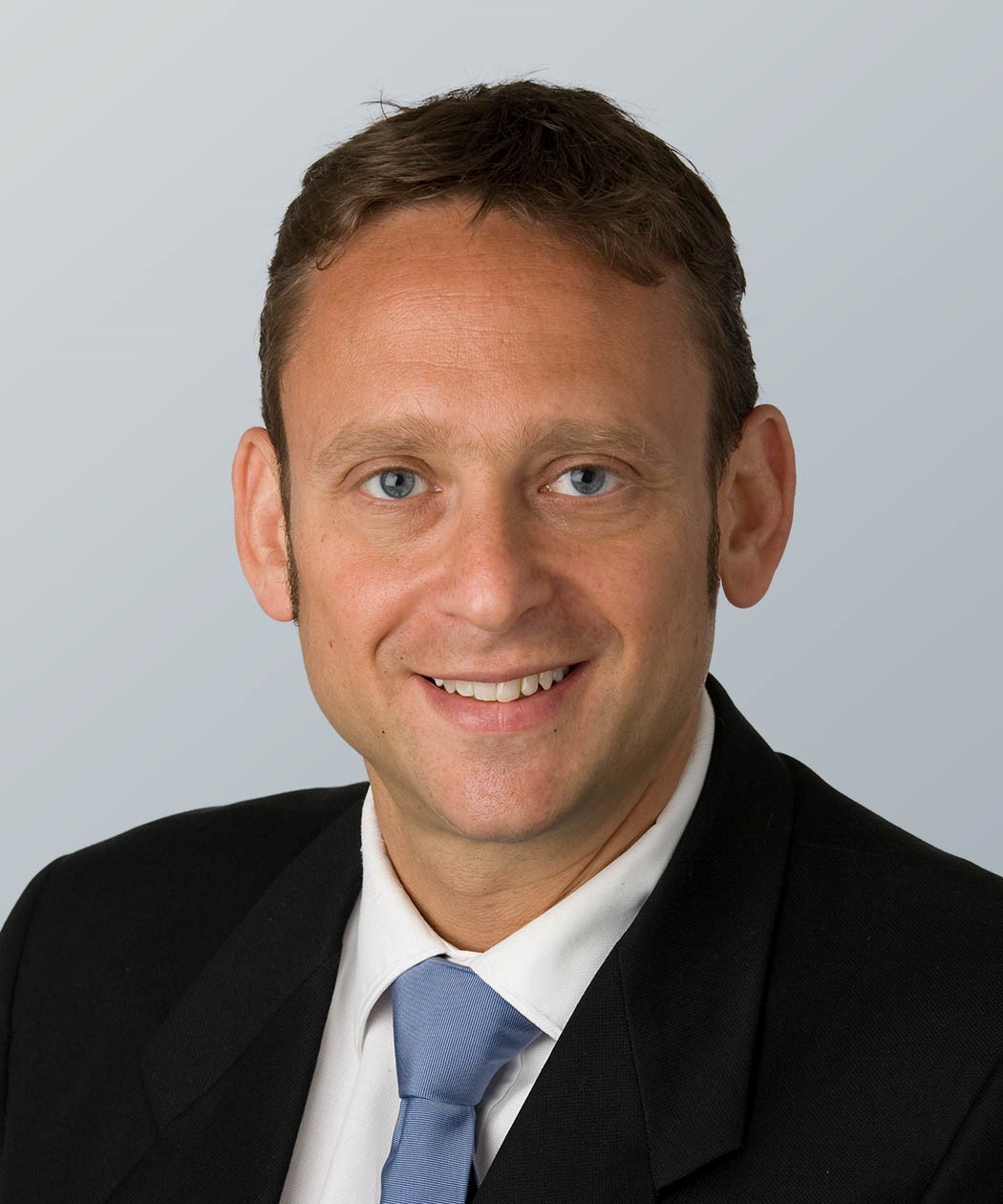 Mark Levy QC was co-head of Allen & Overy's International Arbitration Group.  He joined the ranks of Queen's Counsel following the QC Ceremony in Westminster Hall held on 11th March 2019.  He was one of just four solicitor-advocates appointed silk that year.  Mark started at Allen & Overy as a trainee in 1995 having previously studied English at Oxford University and completed a law school conversion course.   Mark, who was made a partner at Allen & Overy in 2004, acted as lead counsel in international commercial arbitrations, gas pricing disputes and investment treaty claims, being particularly recognised for his expertise in energy and natural resources disputes.
Mark began his career working in the litigation department, qualifying as a solicitor in 1997.   Mark considered himself very fortunate in that, unlike some other firms, Allen & Overy had a long tradition of using their own in-house advocates for international arbitration.  This had meant that he had been able both to run cases and to be an advocate.   Mark said that he benefited greatly from there having been two other silks in the arbitration group at Allen & Overy before him:  Judith Gill QC (now of 20 Essex Street Chambers, but based in Singapore) who was previously head of the International Arbitration Group, and Matt Gearing QC, his current co-head of the Group, who was based in Hong Kong.  Both assisted Mark with his application for silk through sharing their QC application forms with him, providing advice on how to complete his application form, and select his cases and assessors.   Judith and Matt also advised Mark on preparing for the interview.
As to advice for other solicitor-advocates contemplating making an application for silk, Mark said it was important to be strategic.  It was no good "sitting on good recent cases" as these would soon "slip out" of the relevant two/three year period.  Mark chose to make his application on the back of a year in which he had done a good number of hearings, so he was confident the time was right.
Mark said that leading a group in London where more than half the lawyers were women and drawn from eleven nationalities, meant that he was well placed to demonstrate his understanding of and proactivity in diversity to the interviewers.    As with most solicitor advocates, oral advocacy was probably the most difficult competency to demonstrate, again due to the fact that as a solicitor with wider responsibilities than just advocacy he inevitably spent less time "on his feet" than the average barrister.
Mark found the interview to be an "unusual experience" in that he now was more used to sitting on the other side of the table interviewing potential new associates and partners.  It was also "a little weird" having to advocate for himself rather than for his firm or his practice.  He said that it was vital to use every minute of the interview to full effect as all four competencies (including both aspects of advocacy) were covered to some extent, allowing limited time to develop topics beyond your first answer.  As the day of the interview approached, Mark refamiliarised himself with his application form and thought carefully about what evidence he could draw on to show that he satisfied all the competencies.
Overall, he found the QC selection process to be quite demanding and rather time-consuming.  He found it helpful to make a start on his application form well before the deadline for submission so that he could work on the form for an hour or two, then leave it and come back to it later with a fresh eye.    Whilst it was a long form, there was not a great deal of space to write about your practice and cases.  Again, it was vital to make every word count.
Unlike for colleagues at the Bar, the award of silk would have no dramatic effect on Mark's workload or work/life balance.   However, he said that being made QC was a great personal honour that would provide extra gravitas before tribunals and hopefully inspire others in the group to be active advocates.
Date:

March 4, 2020

Category: