Nigel R. Edwards QC, 33 Bedford Row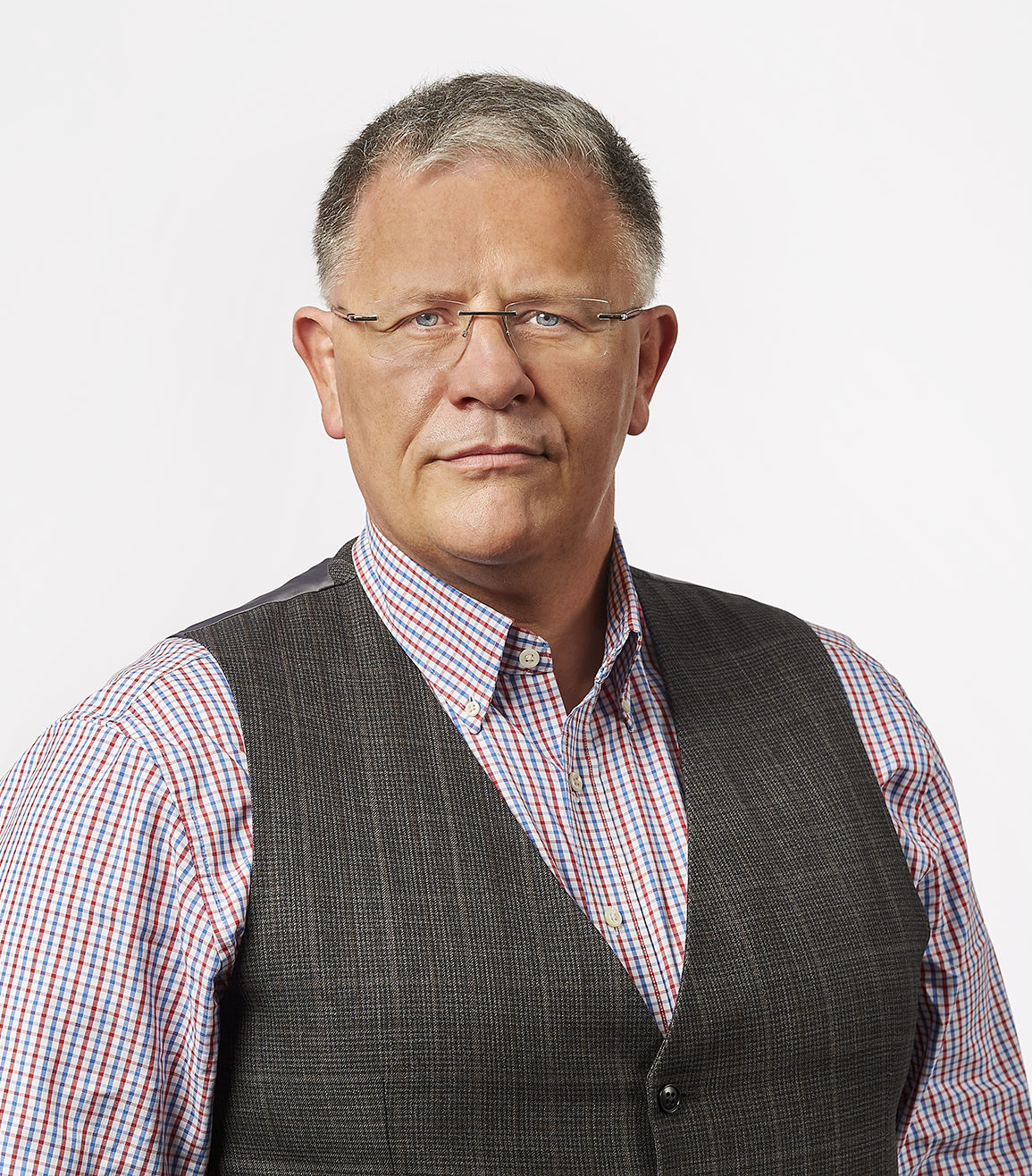 Nigel Edwards QC was one of 108 new silks appointed QC in 2019. Sadly, his mother died just a few days before the QC Ceremony, held at Westminster Hall in March 2019.  Nigel said that he owed his mother an enormous debt of gratitude for all he had achieved in his life and career at the Bar.  She had raised him single-handedly on a Darlington council estate following a divorce when Nigel was just a few months old.  She had had to hold down three jobs to pay the bills.  She had been immensely proud of her son's achievements.
Nigel proved wrong the school teacher who had told him he would never go to university because his mother was a divorced woman.  Having initially trained as an economist, Nigel "fell out of love" with the subject and transferred to law.  His lecturers at Sheffield University were extremely supportive of his ambition to become a barrister.   Following graduation and his call to the Bar, Nigel chose to specialise in crime following his experience of pro bono and outreach work whilst at university.
It was Nigel's wife – a solicitor who came from a similar background to his own – who persuaded him that he was well-placed to make a credible bid for QC.  It was not something he had thought too much about in the past.  However, having considered his cases and potential assessors, he felt that he probably met the requirements.  He was an "on my feet" criminal barrister so there was no shortage of evidence for his oral advocacy (Competency B2).  And somewhat unusually he had had two cases (a tax one and a double murder one) where there was a lot of written advocacy (Competency B1). He might have otherwise struggled on that aspect.  He was also involved in a high-profile and important modern slavery case, where the judge had encouraged Nigel to apply for QC.
He had felt that he'd a pretty good story to tell on diversity (Competency D). Nigel said that it was not enough to come from a diverse background.  What mattered to the QC Selection Panel was the depth of your understanding of diversity and how you put your beliefs into action. In his application, he was able to cite his continuing outreach work to encourage bright young people, including those from under-privileged backgrounds, to consider a career at the Bar, recognising that even with sustained hard work they would need strong encouragement from others to overcome the obstacles, not least the necessary funding.  At interview, Nigel also spoke about belonging to a network of solicitors in the North who had given him great opportunities to work with a diverse set of clients.  Nigel felt that when it came to the interview, he did well enough on diversity, without shining.
As to advice to those contemplating attempting the step-up to silk, Nigel said that people should "not be shy in setting out their stalls" so that people knew who you are when it came to identifying potential assessors. This might go against the grain for barristers who were more used to advocating for others than for themselves, but you had to be prepared to "blow your own trumpet".
Nigel considered that the QC process generally tended to favour men over women and that greater allowance should be made for the fact that many women barristers took periods of time away from their careers for maternity leave and in caring for their children.  These responsibilities in turn often impacted negatively on the ability to travel, thus affecting the range and quality of cases when it came to making a silk application.
For Nigel, the QC selection process was "pretty seamless". The most stressful part was in ensuring that he had a sufficient number of judicial assessors who would be able to talk to his competencies across the piece.  He also found it challenging to fit all the necessary key information about his cases in the available space on the application form.  You had to think carefully about highlighting the central aspects of the case in terms of the Competency Framework, he said. Nigel's wife helped him select his cases and provided invaluable input on completing his application form.   The interview felt "challenging but comfortable", "pitched at just the right level".  His interviewers were "great", although he found himself carrying out a mental post-mortem of his responses to their questions after he left the room.  "It was overall a good process for me."
Nigel was delighted and honoured to be made silk.  It is like having a "special badge of honour", he said.  His former head of chambers described it to Nigel as becoming part of a special club, one with immense responsibility and duties.  Nigel felt that most importantly, it benefitted your clients as it gave you that extra respect with the court, in the profession and beyond; for example, one of his current cases entailed exchanges with politicians and political parties on behalf of his clients, who were employed by MPs against whom serious allegations of misconduct had been made.  A potential drawback of gaining silk, however, was that work and earnings could "fall off a cliff" as you built up your silk practice.  Cases that you did as a senior junior were no longer available, principally because the clients could not afford a silk.  And this was against a background of a pretty sharp decline in the quantity and quality of work available in crime generally, due not least to the reduction in publicly-funded work.  There were fewer silk tickets being issued, and silks were being instructed without a junior. Furthermore, more firms were keeping advocacy work in-house.  In other words, Nigel concluded, he would "need to keep the faith!" as he found his feet as a new silk.
Nigel was optimistic that his appointment would benefit his work and life balance. He would no longer need to do the huge volume of cases that had been necessary as he worked towards his silk application.  It had been "pretty relentless".  He expected to have a bit more personal time now to catch up on projects that had had to take a back seat, such as redecorating the family home!
Date:

March 4, 2020

Category: